SPECIAL EVENT:  Contactually Training
(no clock-hours)
Speaker:  Angelika Lipkin

What to Bring:  

Description:  
Please welcome our Contactually representative, Angelika Lipkin, who will be traveling across the country to host a special training just for our CBBain brokers!
Learn advanced techniques, updates, plus a Q&A session.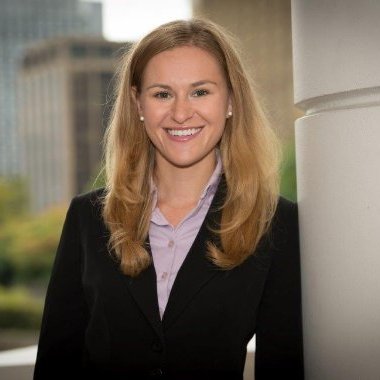 ---
 Please Note:


This is an exclusive event for CB Bain, brokers, staff, and guests by special invitation.


If you cannot attend it is very IMPORTANT that you CANCEL your registration! CLICK HERE for step-by-step instructions.


A minimum of 12 registration is required to hold the class.  In the case of rescheduling or event cancellation, the registered attendees will be notified by email.


Clock hours for this course are for WA brokers. All chapters must be completed before receiving certification.


We respectfully ask that brokers, who are sick, consider their fellow colleagues and abstain from attending classes until they are no longer sick.


Thank you!